5 Thoughts All Cheerleaders Have @ Practice After Break
We've all been there: that first practice back after a long break. Suddenly all those skipped workouts and late night Taco Bell runs hit you like a ton of bricks. Okay, so you're a bit out of shape, no big deal. You'll get back into the swing of things, you always do…
but not before having these five customary thoughts:
1. When you initially arrive at practice and realize that you are not the least bit prepared.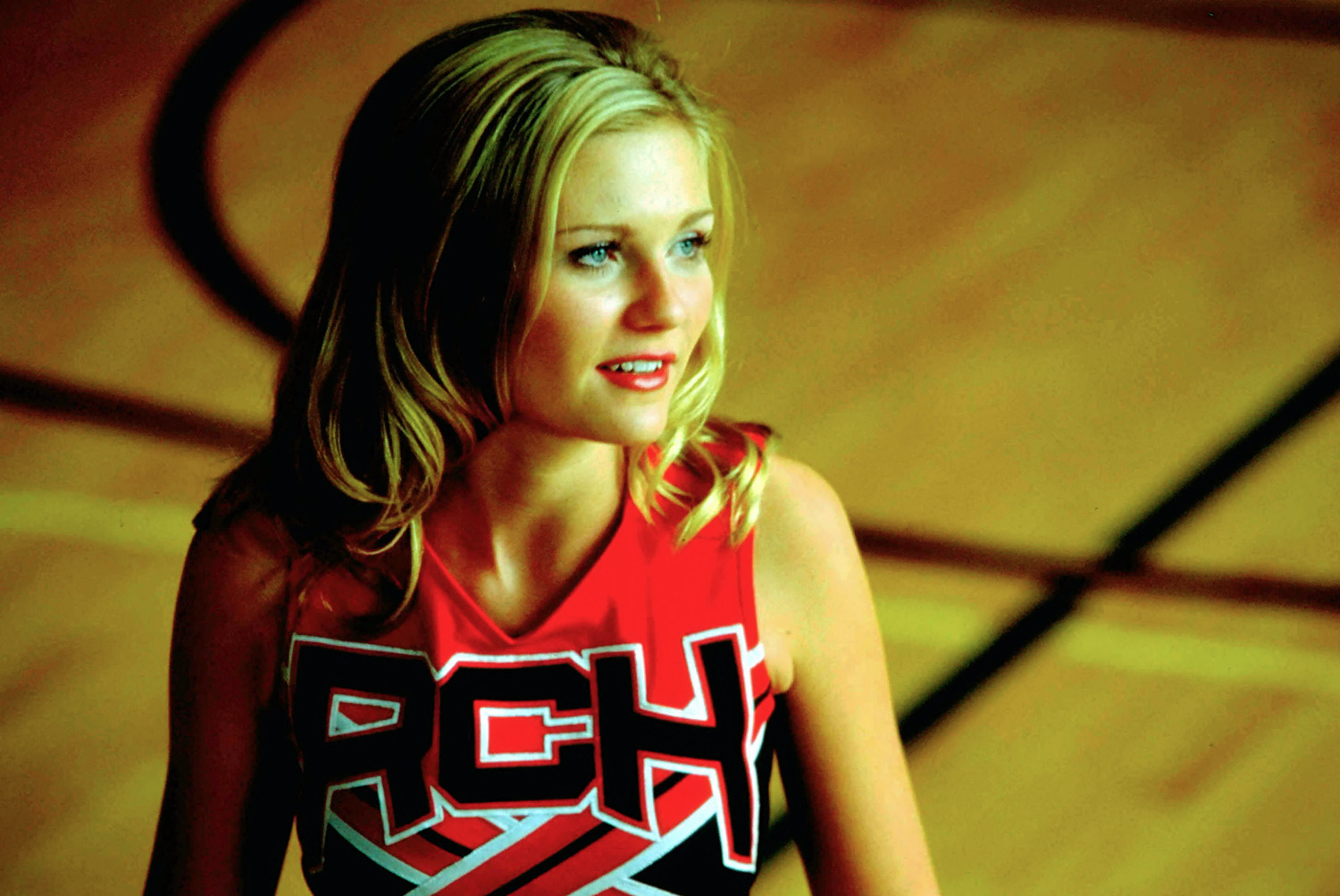 I shouldn't have eaten so much pizza.
2. When your coach tells you to do some crazy stunt and you've only been back for like, 5 minutes.
3. When you cheer face extra hard to divert attention away from your lackluster performance.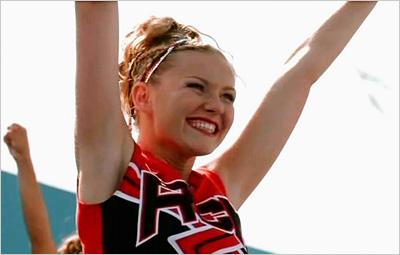 THIS IS THE FACE OF A GIRL WHO OBVIOUSLY HAS HER STUFF TOGETHER!
4. When you think practice is over but then your coach says it's time to condition.
5. When you are a hot mess by the end of practice because you are so exhausted.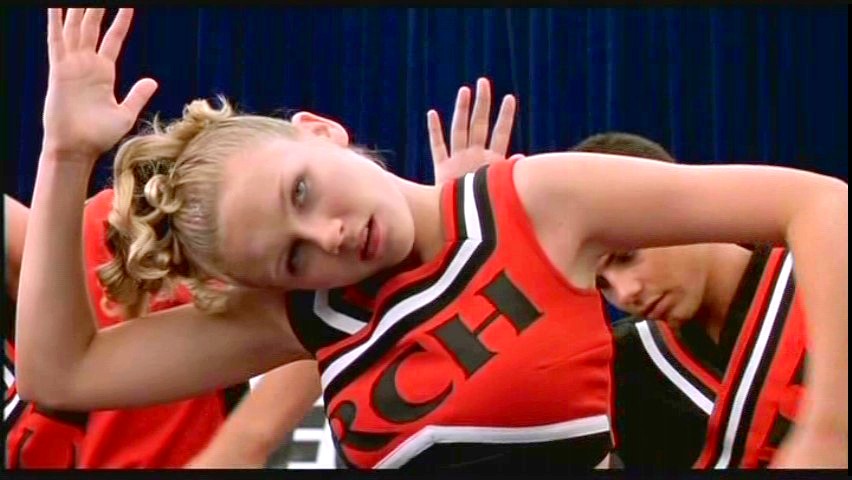 Can. Not. Function. Any. Longer.
But despite being sore and out of shape, you are still, as always, happy to be back doing what you love: CHEER <3
---
Does this describe your first post-break practice? Let me know with likes, comments, and shares!
If you are feeling extra chatty, shoot me an email at melissa@cheersounds.com 🙂