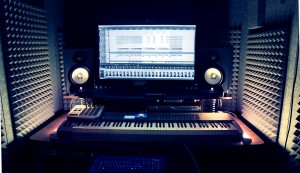 Making music is no simple task. It takes time, thought, energy, creativity and effort from all different spectrums of musical talent to put together one mix.  Producers have heard and been through many different aspects of in the industry from all different types of clientele. Production companies work on a large schedule. Certain requests can throw off the flow of production. Here are some of the top requests that producers have received:
1. Saying "Hi I need music now! I compete in 3 days." Making this request may be possible, but it completely throws off the production schedule. It is quite discourteous to coaches who have placed their orders on schedule. In addition, this type of request neglects the producer's schedule as well as the company's turnaround time  It's a bad start to creating a mix.
2. Telling a producer that you have no preferences and making lots of changes after production has been completed. Creating a mix when a client has no preferences is literally taking a stab in the dark. A producer can only create so much content without guidance from the client. They have no idea as to what direction you want to go in or the sound you're looking to achieve. If you want a fierce, hard-hitting mix with lots of sounds, say so. If you hate rappers, mention that. Don't worry about "offending"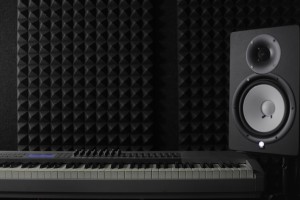 anyone. Producers would rather you make a point of you telling them your preferences beforehand so they can create the sound you're looking for. The best way to do this is to provide at least three songs, give an example of a mix you would like emulated or a type of sound you would like to achieve.
Always check beforehand on the company's editing policy when creating your mix. Many production companies charge lots of extra fess in order to make changes. Some will even flat out say no! There are also companies that have editing fess that are inclusive in your mix. Be sure you know  how to go about receiving an edit if needed on your mix.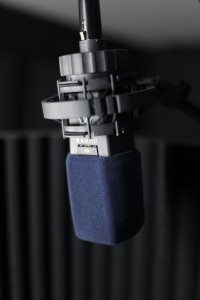 3. "I want it my $300 mix to sound like the $1,000 mix; I'll pay you after I hear it." This demand tells the producer that you have no idea what you want but have an idea that probably won't work, want to hear it regardless and then not make a purchase. It is a hard –learned lesson for many. If you are on a budget, there are many options that still allow you to have a great mix without reaching outside of your budget. However, if you have a very specific idea, it is unwise and unlikely possible to create something from a much smaller scale. For example, taking a mix that's already pre-mixed online and asking for it to be rearranged to sound like the Stingrays or Panthers mix is not going to happen. They are in two completely separate fields of play. Although each are great in their own ways, there are stark differences in voices overs, production and customization that makes the mixes different from each other. The more customization a mix has, the more unique it sounds, the more vocalists it features, the more the mix will cost. To put it in perspective, the Panthers mix is a $1500 mix. Know your limitations and what you have available. A good production company will be happy to assist you with selecting a mix that is right for you and your budget.
4. "I don't have 8 Count sheets, here's 25 video clips of different parts in no particular order" Videos are a terrific tool for production. However,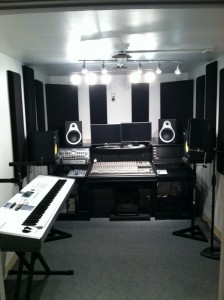 presentation is everything. Videos should be shot in a clear and concise manner, labeled and sent in the order of the routine. Keep in mind that an 8 Count Sheet is like the producer's road map. The videos are like the voice on a GPS. Both are great and useful mechanisms, but when put together it can create a world of difference and clarity. 8 Count sheets layout a routine that the producer has it written out in front of them. Videos allow them to see anything that might be missing from the 8 Count Sheets as well as helping to clarify placement for things such as sound effects and transitions. Sending over clear videos in conjunction with an 8 Count Sheet will avoid edits and misinterpretation of the routine.
5. The theme is not cohesive with the way it is intended to sound. This means taking a theme such as "family" or "days of the week" and asking for it to sound "fierce." The music chosen for these themes can be made to fit into the theme, but it will sound as the theme suggests. There is not really a way to take a light-hearted theme and make it so it sounds like something it is not.